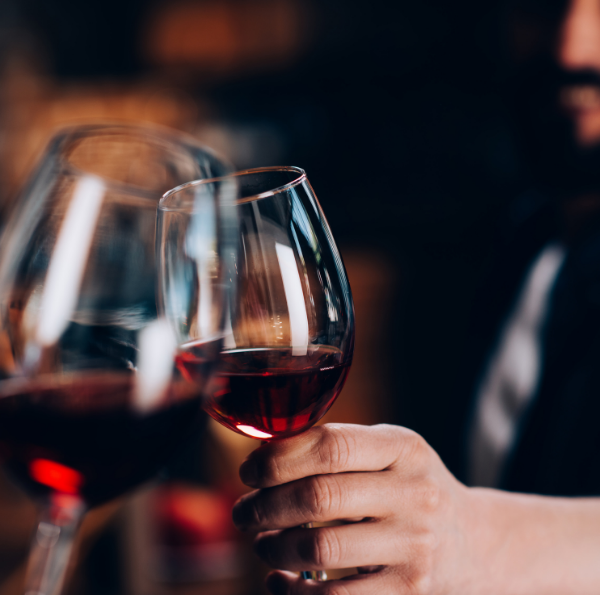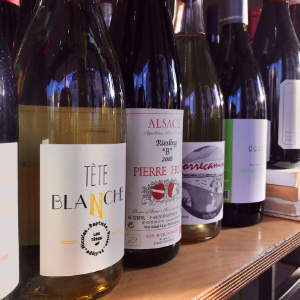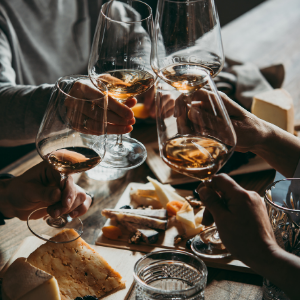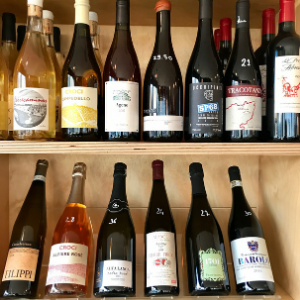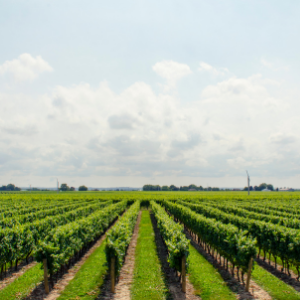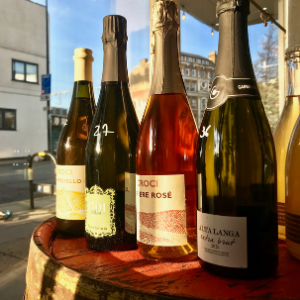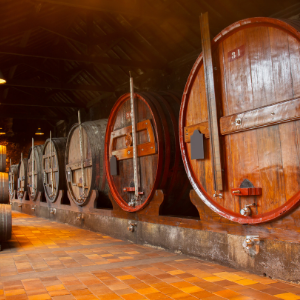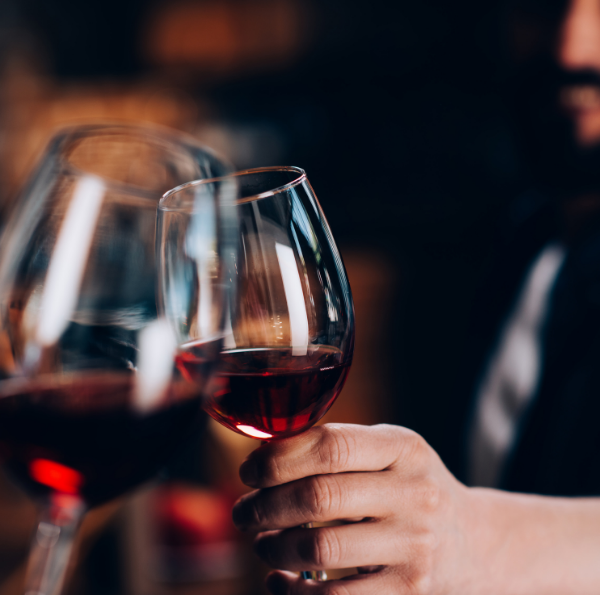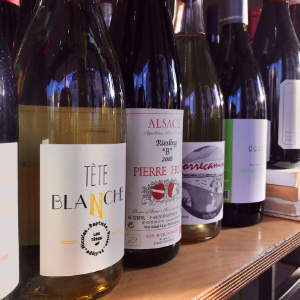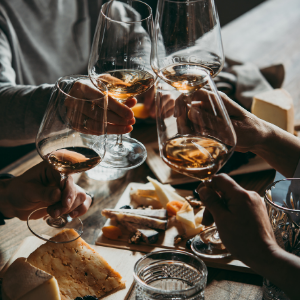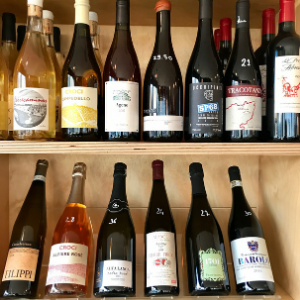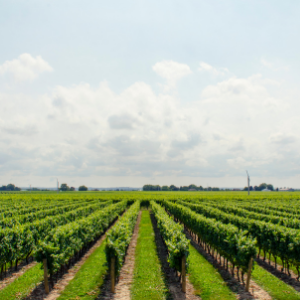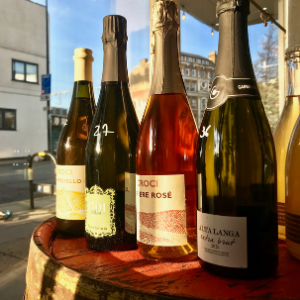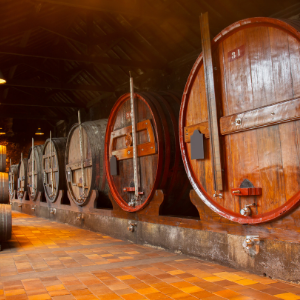 Natural, organic and biodynamic wine shop

My Natural Wine is an independent wine shop, run by the Italian couple Marco and Ilaria with a huge passion for natural wine

That's right, VINO is in our DNA!

It's no surprise then, we source many of our wines right from Italy.
We work exclusively with small artisan winemakers to bring you the flavor and feeling we get every time we return to our homeland.

Stay home and drink good stuff!
FROM OUR BLOG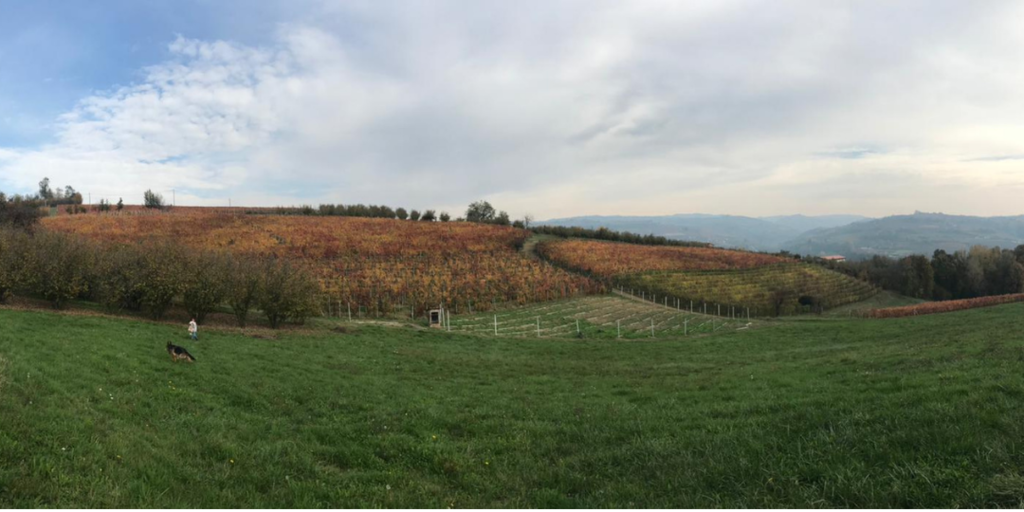 Nicholas Altare - Dogliani rising star
By Eoghan Neburagho of Natural SwillNicholas Altare is one of the most productive young natural winemakers in Europe right now, taking the reins at his family winery from just 16 years old.Dogliani - San Luigi's HillNicholas Altare's Early Life Nicholas was born and raised in a small town called Dogliani, which…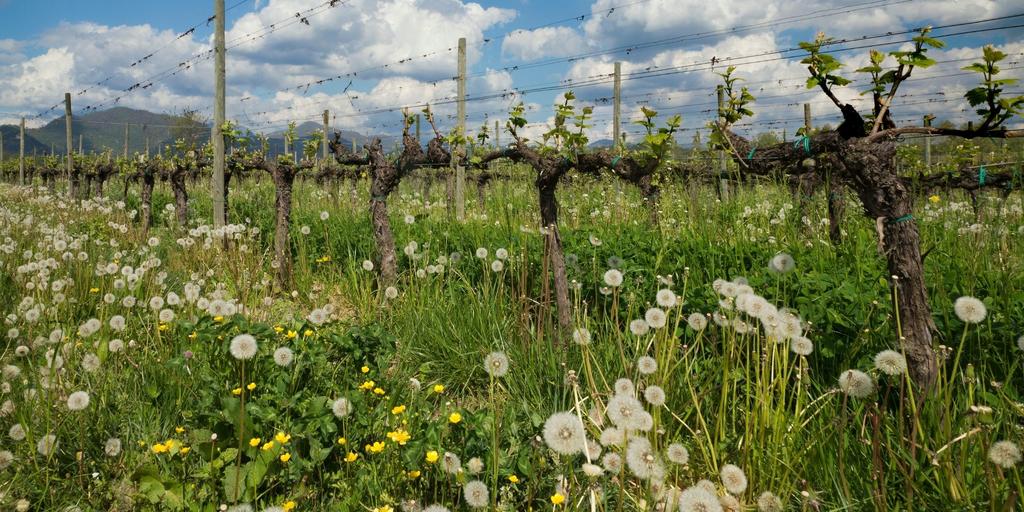 The conscious consumer: Breaking down Organic, Biodynamic and Natural Wines (…and the sulphite issue) – PART 2
By Diego FlumianIn Part 1 of this article, we have touched upon the meaning of Organic and Biodynamic, and how they may refer to farming practices as well as to winemaking processes. In this part, we'll take a closer look and hopefully shed some light on two other familiar terms, often used…