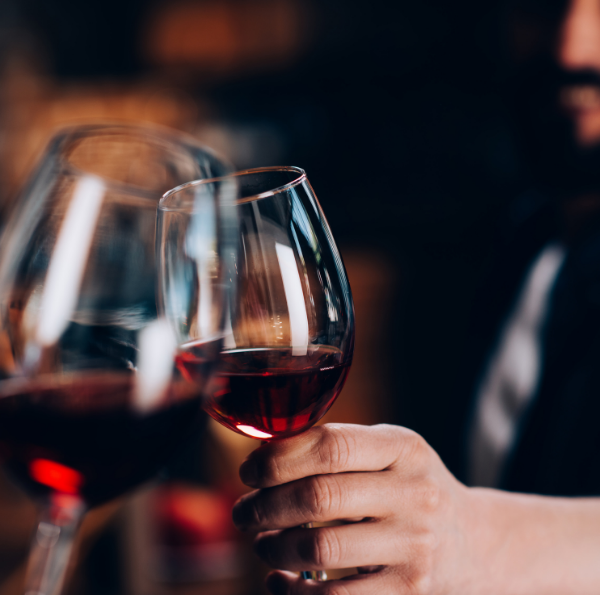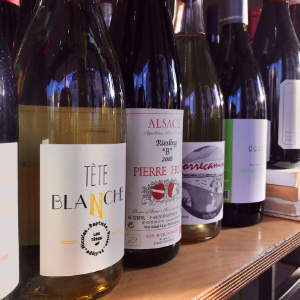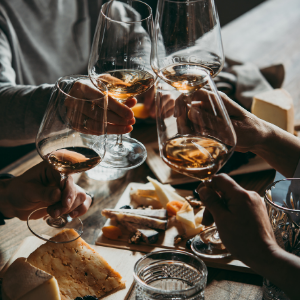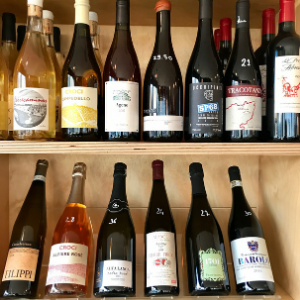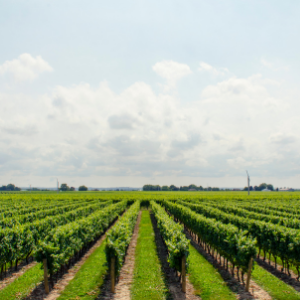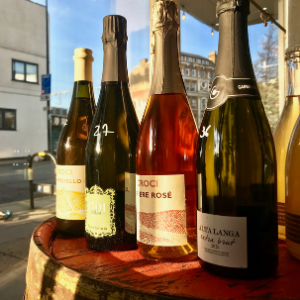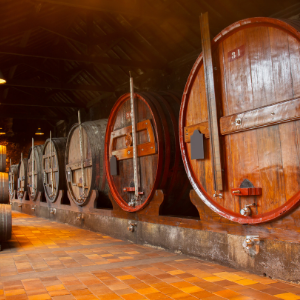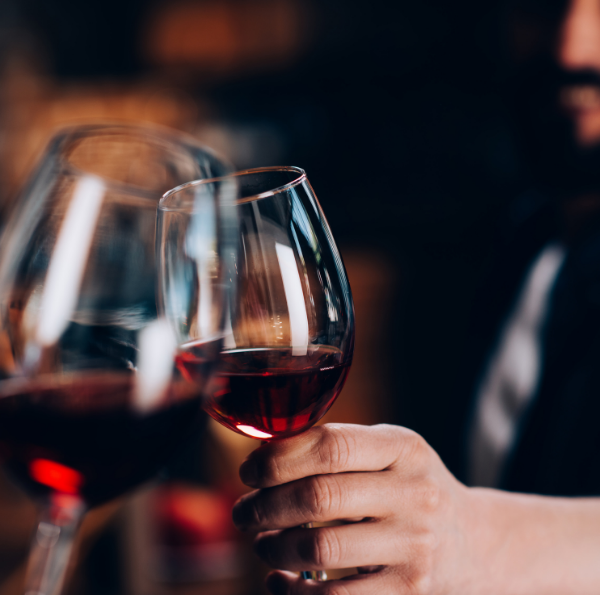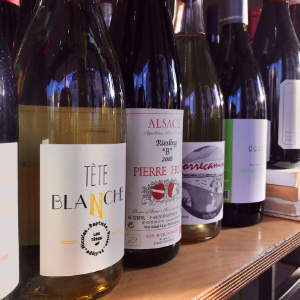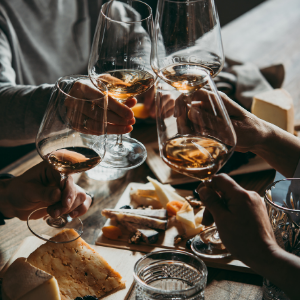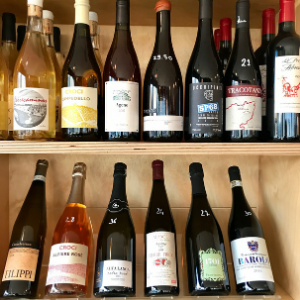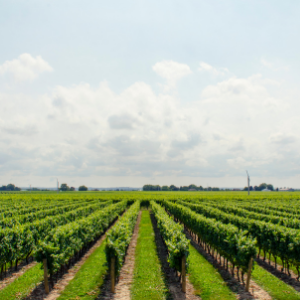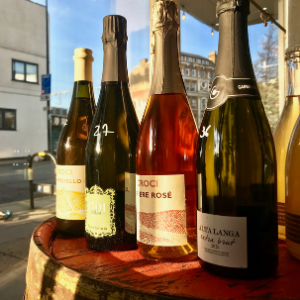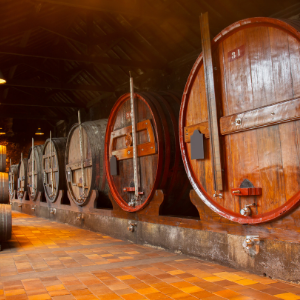 Natural, organic and biodynamic wine shop

My Natural Wine is an independent wine shop, run by the Italian couple Marco and Ilaria with a huge passion for natural wine

That's right, VINO is in our DNA!

It's no surprise then, we source many of our wines right from Italy.
We work exclusively with small artisan winemakers to bring you the flavor and feeling we get every time we return to our homeland.

Stay home and drink good stuff!
FROM OUR BLOG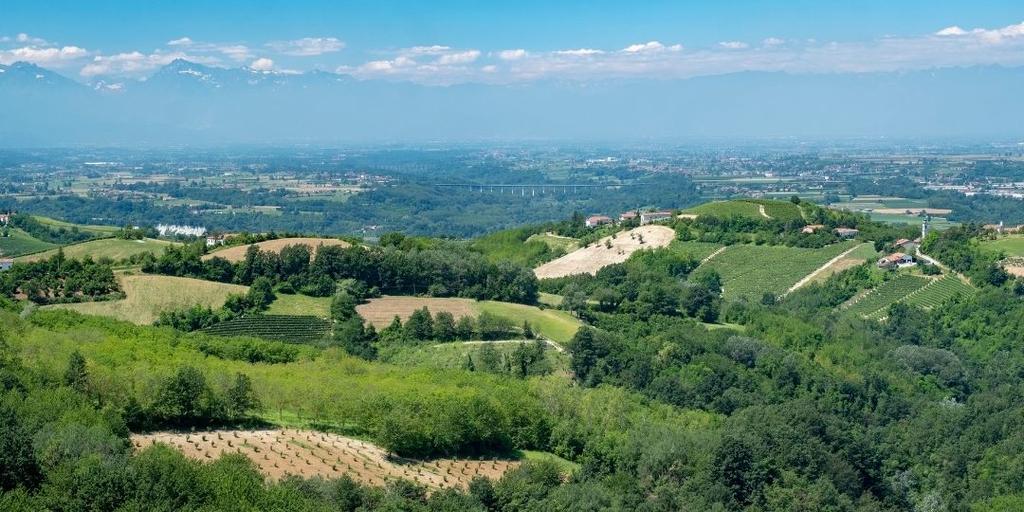 The Dogliani Appellation
For decades in the city of Dogliani winemakers have seemed to favour the dark-skinned, trustworthy Dolcetto grape variety which is considered to be a more 'working class' and approachable version of a Barbera or Nebbiolo.
Before we go any further, I must stress how important it is for you to understand that there are still ongoing discussions/arguments to this very day on whether the Dolcetto grape variety actually began it's lifespan in Dogliani or not, so for the benefit of this blog post... we'll side with the Dogliani side of things.
Read More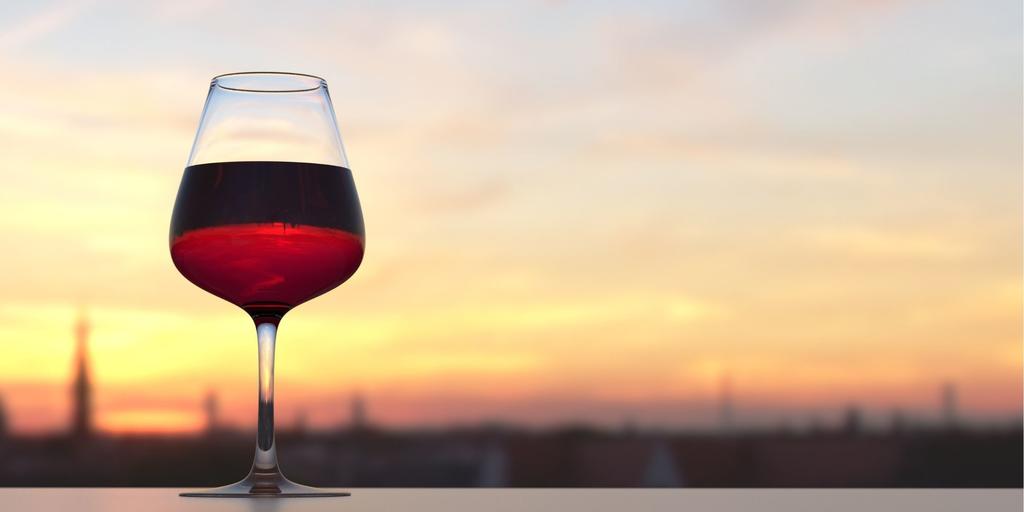 Natural Wine: time to make it legal?
What is Natural Wine?Natural wine is produced with traditional methods and without the heavy chemical, thermal and mechanical processing of conventionally produced wine. Furthermore, the term 'natural wine' applies only to the process of vinification, which covers solely what happens in the cellar after harvesting, and not what happens in…
Read More