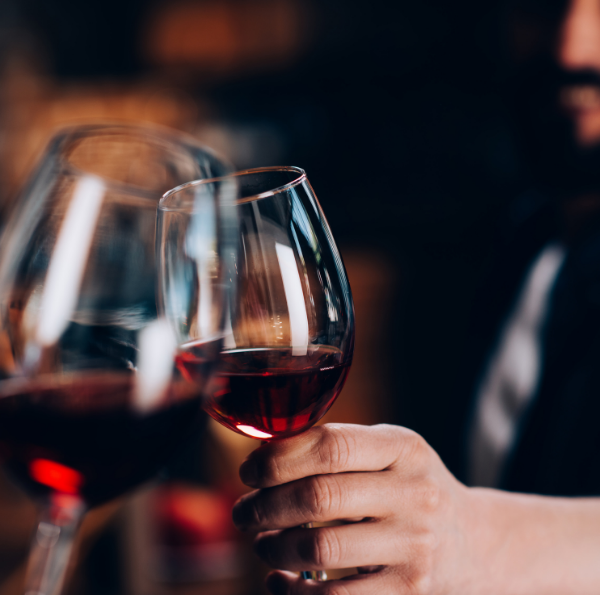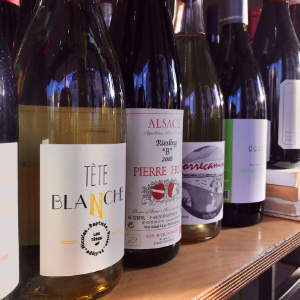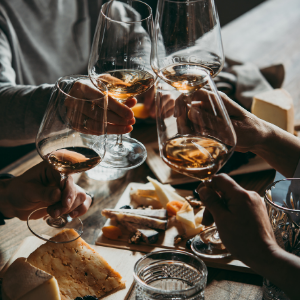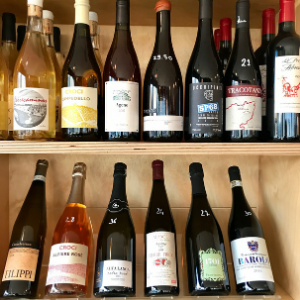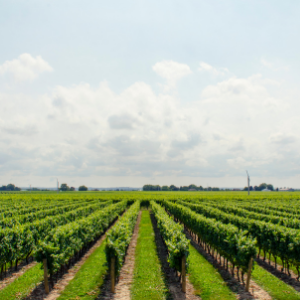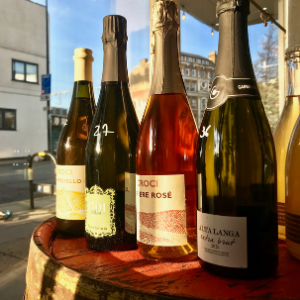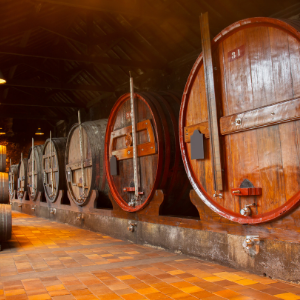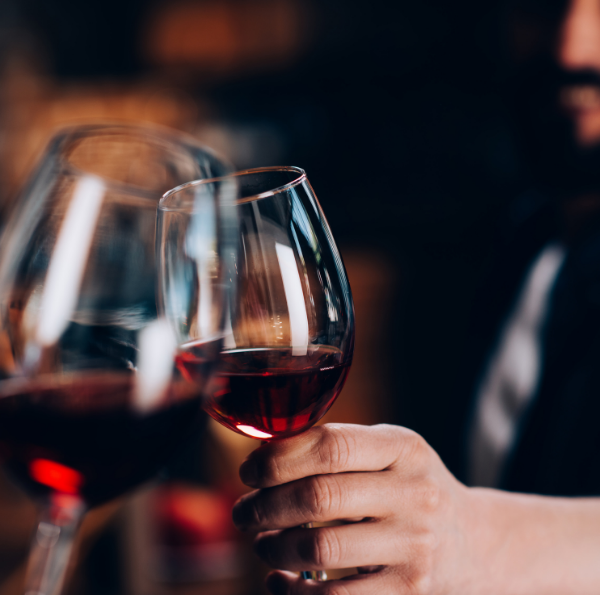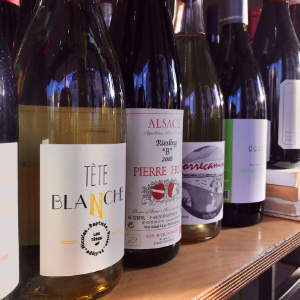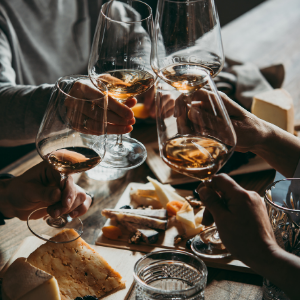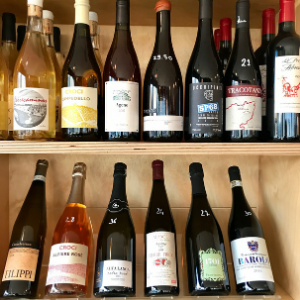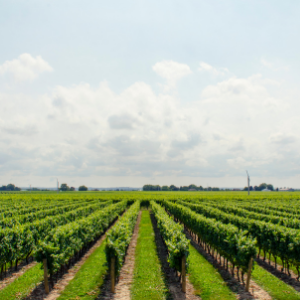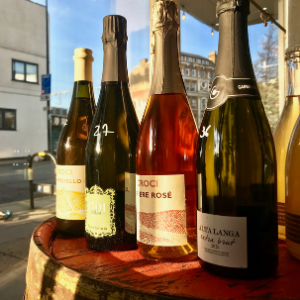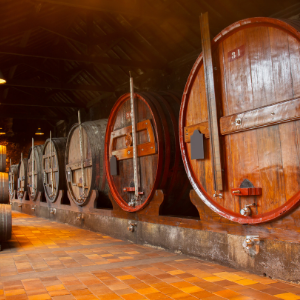 Natural, organic and biodynamic wine shop

My Natural Wine is an independent wine shop, run by the Italian couple Marco and Ilaria with a huge passion for natural wine

That's right, VINO is in our DNA!

It's no surprise then, we source many of our wines right from Italy.
We work exclusively with small artisan winemakers to bring you the flavor and feeling we get every time we return to our homeland.

Stay home and drink good stuff!
FROM OUR BLOG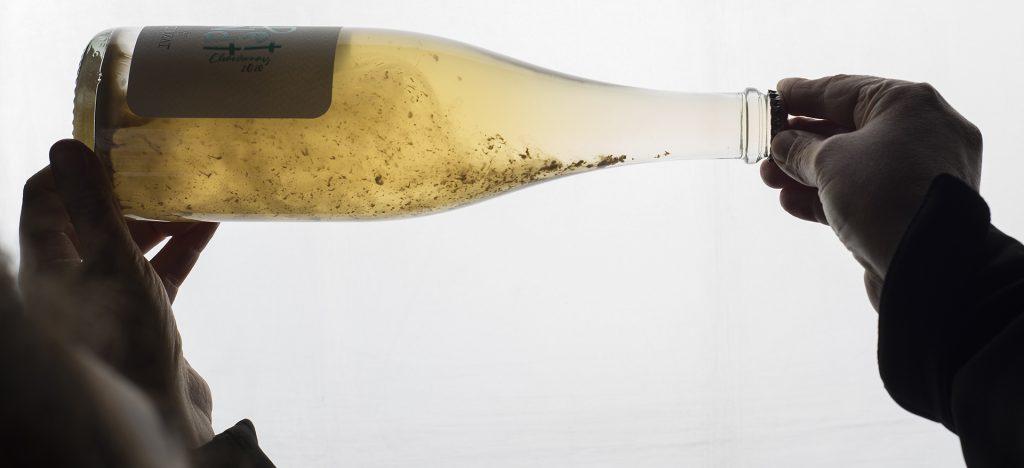 WHAT ARE PET-NAT WINES?
Read about Pet-Nats and discover what makes them unique.
Read More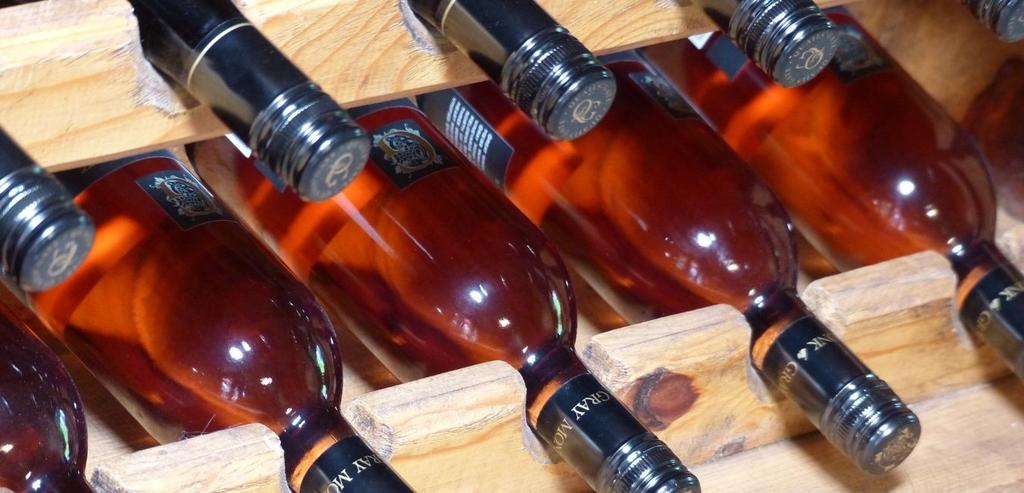 Rosé: exposed
What is rosé?With Rosé wine gaining in popularity in recent years, the question in many people's mind is: what is rosé? And how is it made? Before launching into a quick explanation, let's dispel some myths.Some people still perceive rosé wines as an inferior product, a sort of indistinct 'in…
Read More