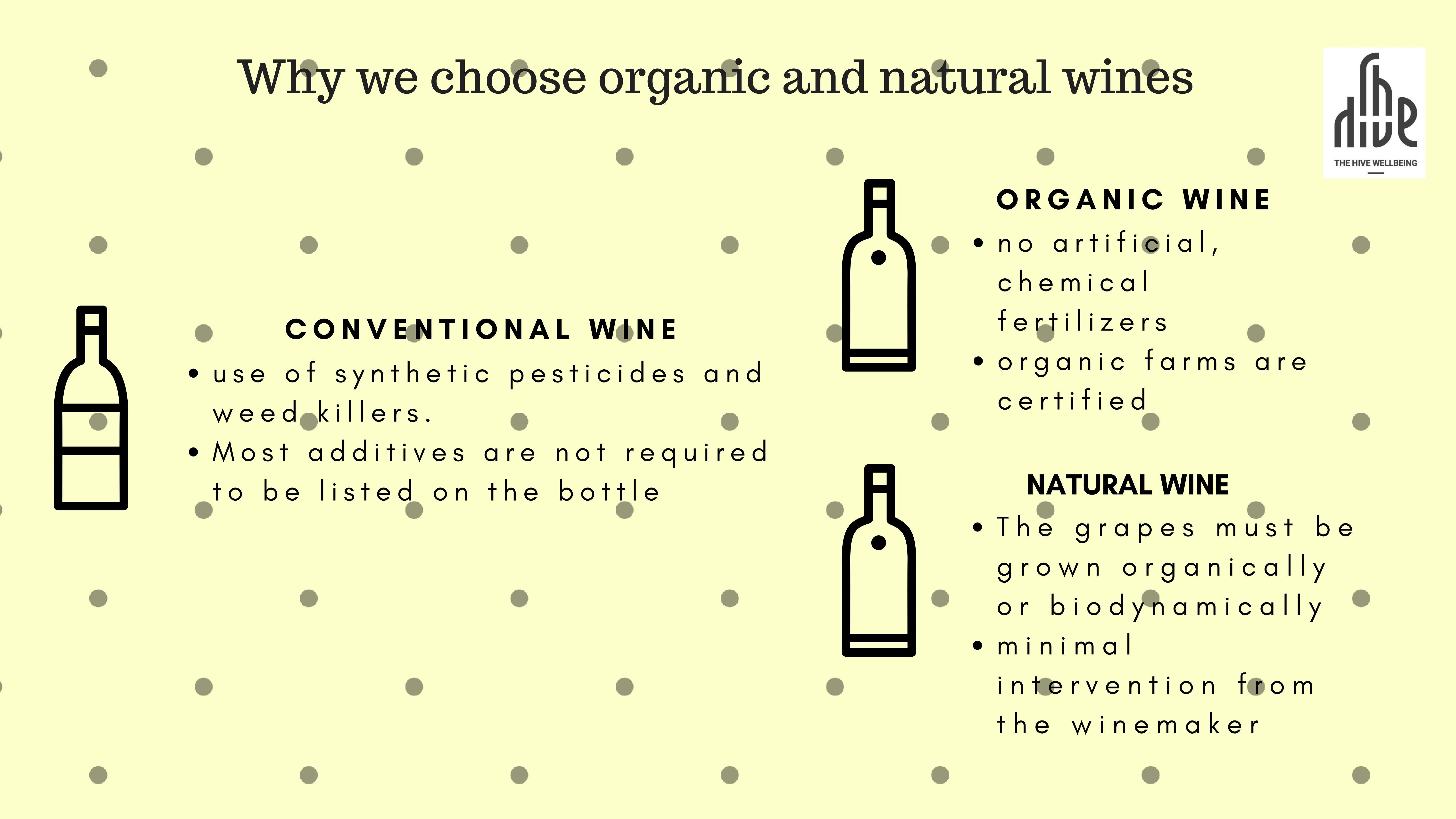 Why we drink organic or natural wine:
It's healthy organic/natural wine is made with organically produced fruits which ensure us that we are drinking a product free from chemicals.
It's environment friendly supporting organic producers means supporting the biodiversity and sustainable agriculture.

It helps support sustainable farms buying wines from organic/natural producers it's a good way to keep farming communities alive.
We suggest you to read this article by Isabelle Legeron MW, founder of RAW WINE: https://www.rawwine.com/the-wine/what-is-natural-wine/