Ferdinando Pricipiano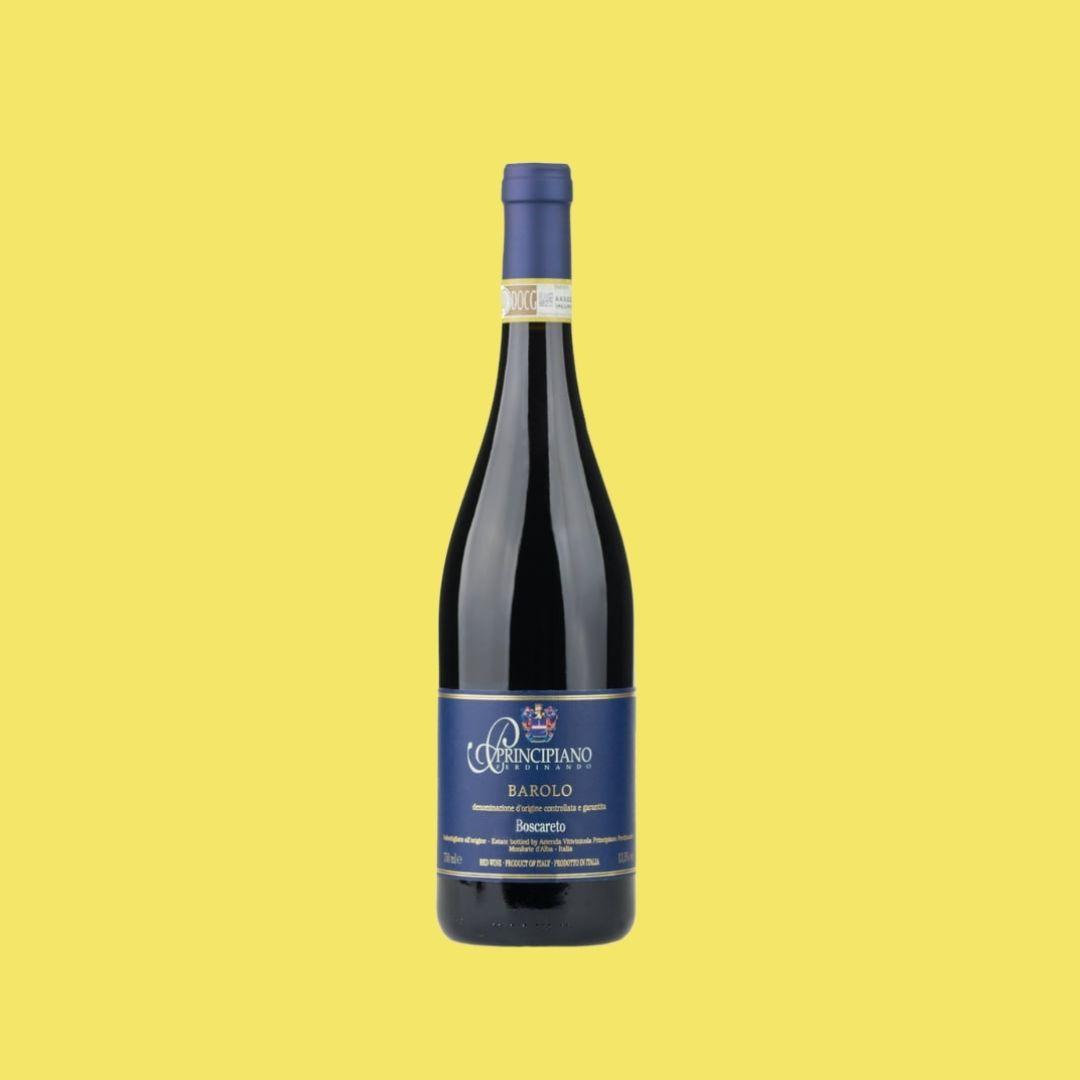 The perfect wine for all barolo lovers. An aged, full-body, deep red with all the characteristics from the nebbiolo grape. The conditions on the viney...
View details
A vibrant Nebbiolo creating a sensation of violets, forest land, red berries and a touch of spice. The focus is on reaching the ideal ripeness of the ...
View details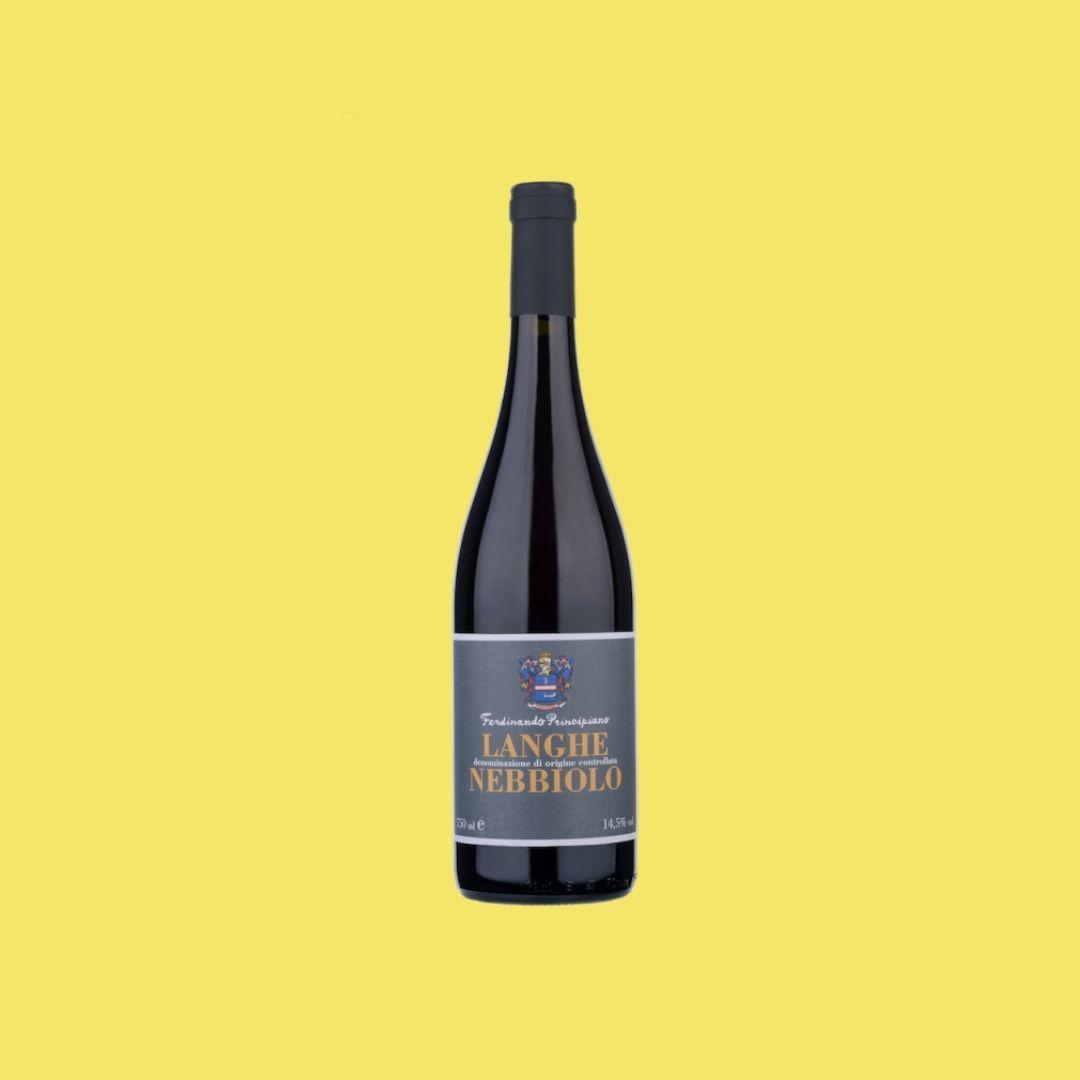 A vibrant and delicious Nebbiolo produced just south of the Barolo district. Notes of black cherry and the feel of warm mountain rocks. Open tannis an...
View details