Marco Merli - 000162020 Vino Rosso
---
Sangiovese, Merlot, Cabernet Sauvignon are traditional Umbrian varieties which Marco Merli lovingly combines to produce this lovely red. Fermented in steel with its own natural yeasts, it is then aged in wood barrels. The final result is an unfiltered drink which hits the nose with an aroma of ripe and undergrowth red fruit, and is vivaciously fresh to the palate thanks to a tight and well-structured tannic base.  This wine may be simple, but it ain't easy. We love it for it.
Fresh and fruity, it can be enjoyed on its own or paired with intense sauces, cold or hot meat dishes, cheeses and risotto.
Produced in limited quantities following the principles of biodynamics, there are only 1800 bottles of this lovingly made wine. Get yours!
Origin: Italy, Umbria
Vintage: 2020
ABV: 13%
Bottle Size: 75 cl
Grape Variety: 80% Sangiovese, 10% Merlot, 10% Cabernet Sauvignon
Body: Full
Uncertified organic
Indigenous Yeast
Vegan Wine
No added Sulphites
---
---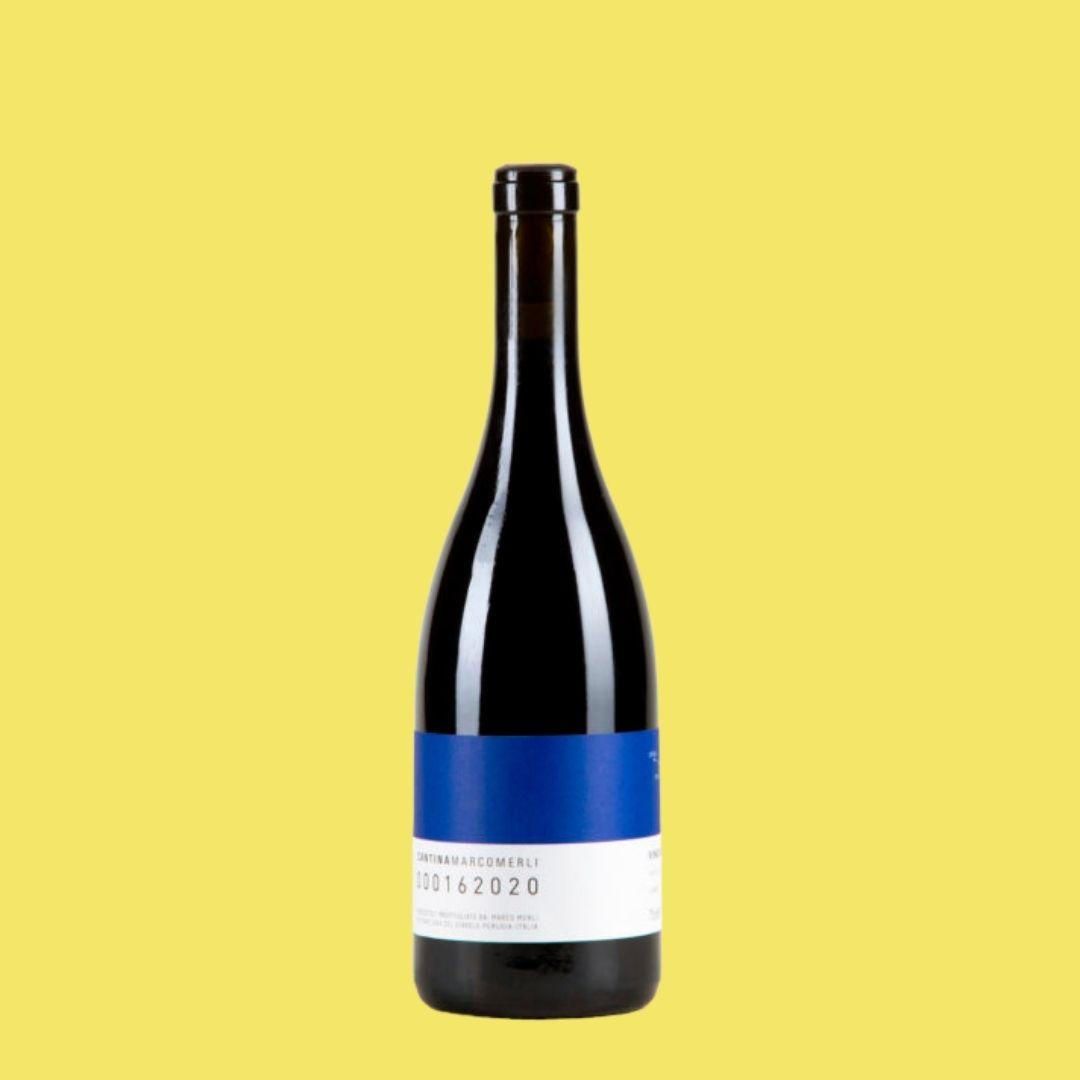 Recommend this product to a friend
Marco Merli - 000162020 Vino Rosso