Marco Merli - Mosco
---
Nicely balanced orange wine with clear, recognisable aromatics of Moscato integrated well in a tidy way without becoming too dominant. There are hints of fresh peach, aromatic herbs and hawtorn. It has a fresh, acid mouthfeel. Nice and cohesive. A great and complex wine.
A part of Simon Woofs top 30 orange wine list. Enjoy.
Read more about Marco Merli here.
Origin: Italy, Umbria
Vintage: 2019
ABV: 13%
Grape Variety: Trebbiano, Moscato Giallo
Body:Medium-Full
Certification: Uncertified organic
Body Size: 75 cl



Indigenous Yeast

Vegan Wine




Recommended by Decanter
---
---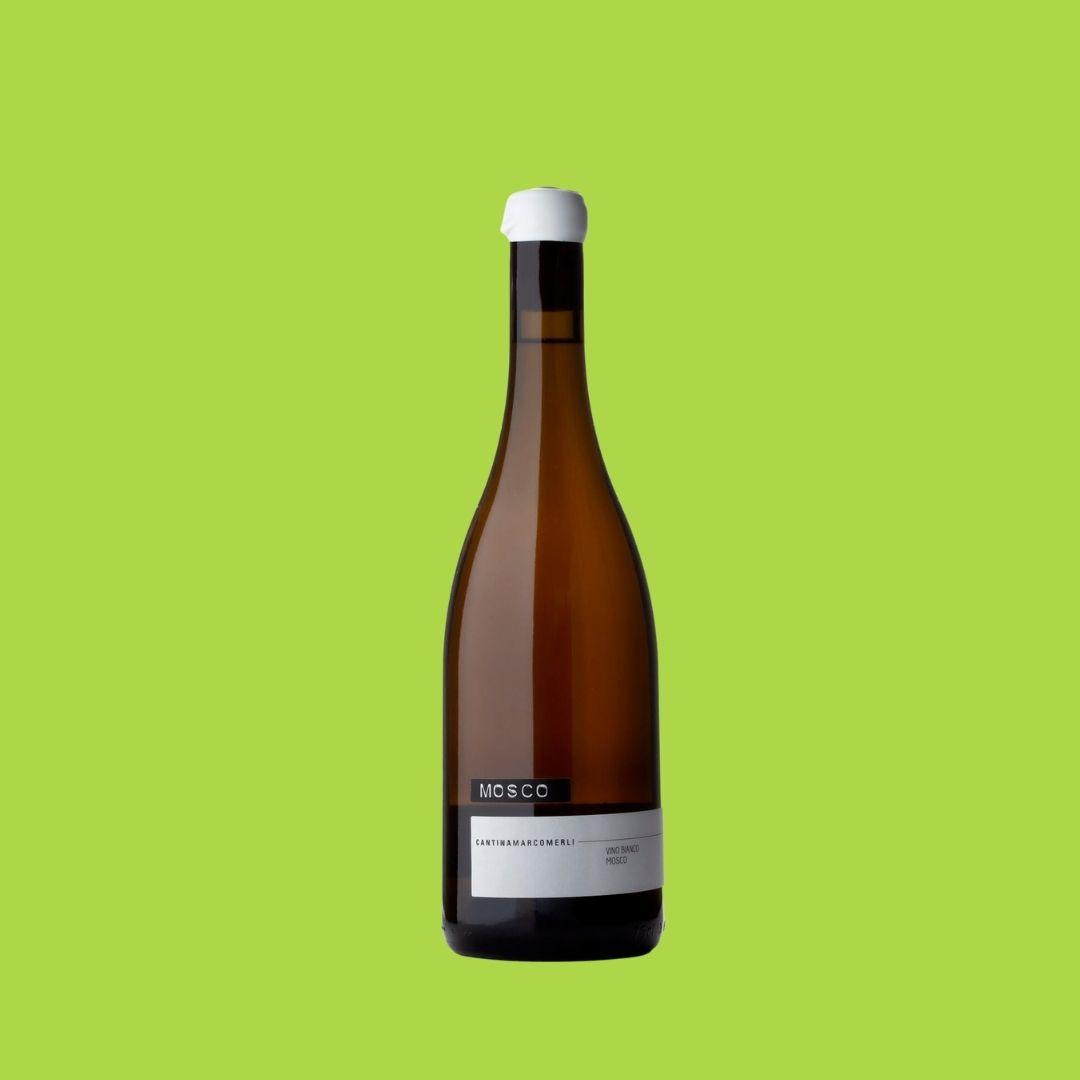 Recommend this product to a friend
Marco Merli - Mosco