Sieman - Mosca Bianca
---
The fermentation occurs spontaneously in steel with the yeast of the grapes themselves. Steeping on the skins for 2 days. 
We decide the steeping time on the basis of the kind of grapes and tasting the must during fermentation in the wine cellar. Aging in concrete.
Bottled without any further processing or filtration. Being that the wine is not filtered there may be some sediment on the bottom, this just indicates the genuineness of our product.
Origin: Italy, Veneto


Vintage: 2018

ABV: 12,5%

Grape Variety

Body: Medium
Indigenous Yeast


Biodynamic uncertified

Vegan Wine
---
---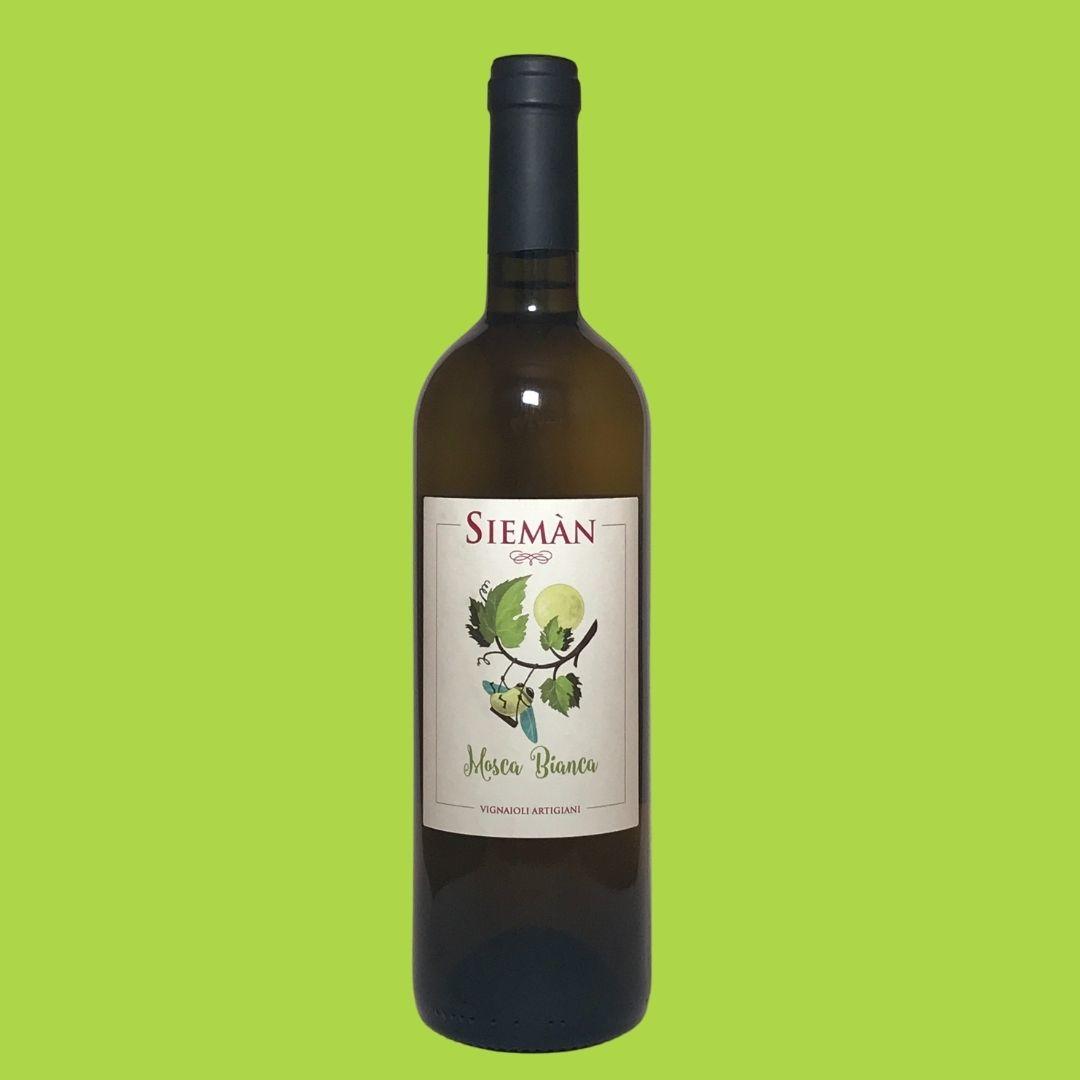 Recommend this product to a friend
Sieman - Mosca Bianca