Weninger - Furmint Vom Kalk 2019
---
Franz Ludwig Weninger is known for being one of the top winemakers in Austria. For a long time the vineyard was purely family run but after high demand they had to expand further. The family is still an integral part of the business which operates in progressive ways.
A light white from Burgenland with crisp qualities. 
On the palate, clear and crisp with subtle cinnamon notes. Overall a very delicate and straight forward white.
Origin: Austria, Burgenland
Vintage: 2019
ABV: 11,5%
Grape Variety: Blaufränkisch
Body: 

Light

Certification: Uncertified organic
Body Size: 75 cl



Low Sulphites

Indigenous Yeast

Vegan Wine
---
---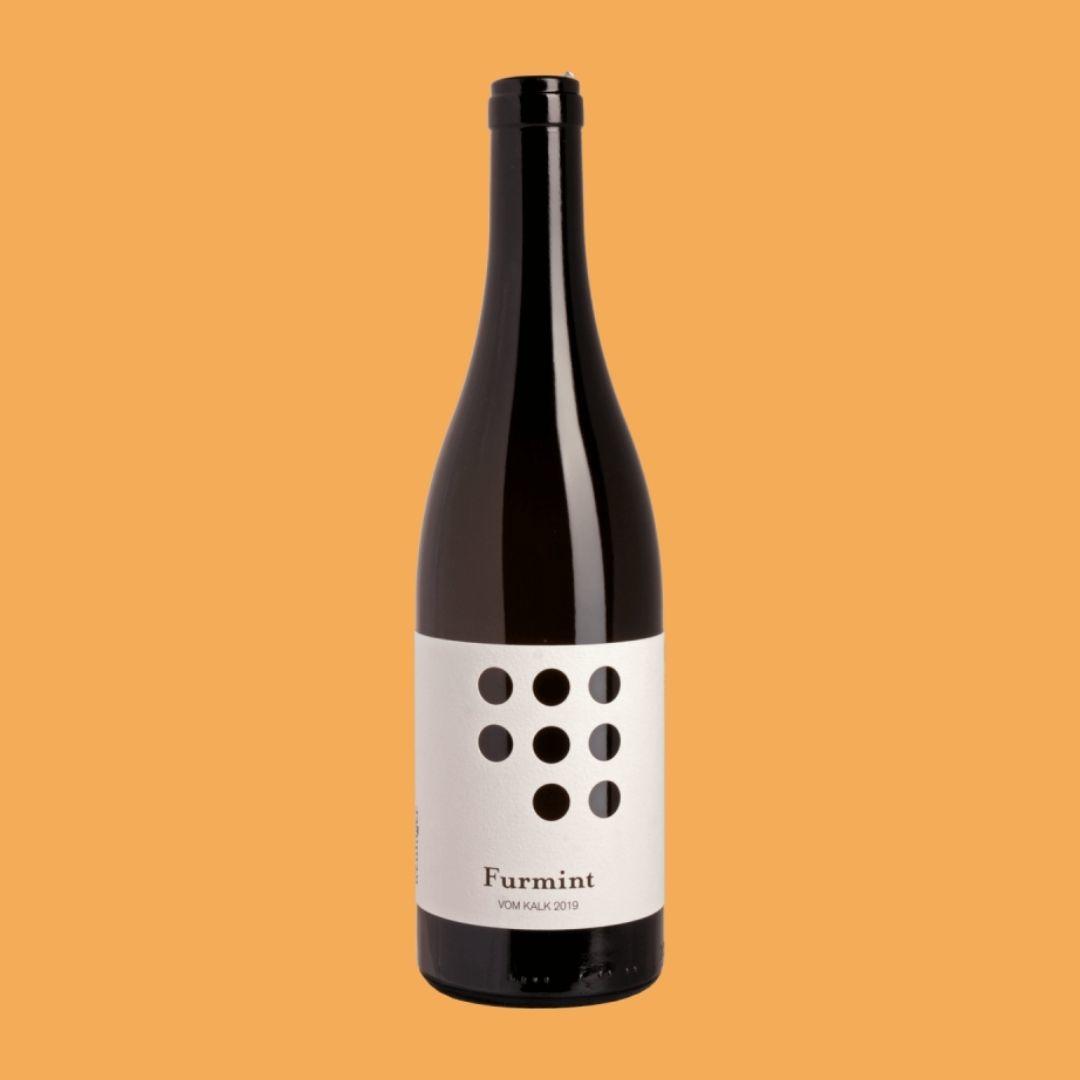 Recommend this product to a friend
Weninger - Furmint Vom Kalk 2019